Nagpur, Mumbai, Pune, Nashik, Aurangabad
Send Your Email At
support@bedc.in
The
BHIM Entrepreneur Development Council
is an independent non profit networking organization with the mission to facilitate, promote and encourage Buddhist entrepreneur to drive sustainable and long term business in India and abroad.
The BEDC consist of Buddhist entrepreneur / Business / Companies / Service Providers  from all sectors and all stage of establishment in India & Abroad. We are providing members a unique opportunities of continuous learning and development, platform to leverage for society as well as individual member business / companies.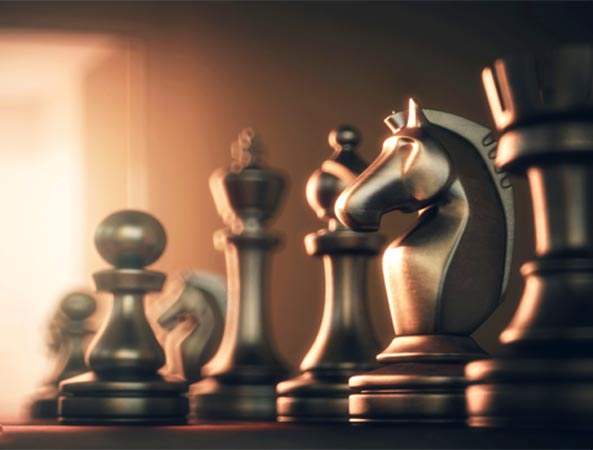 To promote and encourage entrepreneurship among SC, ST and weaker sections of the Society to develop into a leading business community.
To create awareness of the various Government policies.
To create pressure groups in order to persue matters with the Government for implementation of plans and policies, sanctions and proposals.
To create more awareness regarding the availability of financial assistance to the prospective and existing, settled and struggling, entrepreneurs.
To provide facilities for research and incubation for interested candidates.
To provide a common facilitation centre for exchange of technical knowhow obtained from overseas and domestic sources.
Training, Seminars, Campaigns, Road shows, Exhibitions, Fairs on national and international level.
Training on Industrial management and Entrepreneurial Management by in house training or by hiring experts from management schools to import training skills and techniques.
Empanelment of members to act as a catalyst between the group of entrepreneurs and the prospective banks.
Grievance redressal cells for followup on issues, loans etc
Getting empanneled with Government agencies for facilitating newcomers into professional and business arenas.
Use of Vihars as centres for Business Awareness.
To help create cluster of interested business students ultimately to boost business setup.
Parents counselling for open and broader mindset through brain storming sessions.
Sharing Business Opportunities.
Publishing Monthly Business Magazine providing all latest information and statistics. The economic scenario and the possible lucrative worth tapping options in business world.
To assist in brand awareness and brand canvassing thus enhancing business prospects.
Mentoring entrepreneurs to increase their level of performance.
Networking of like minded entrepreneurs in India and abroad.
To add value to family businesses.
To assist budding entrepreneurs in every way. To help them overcome obstacles and succeed.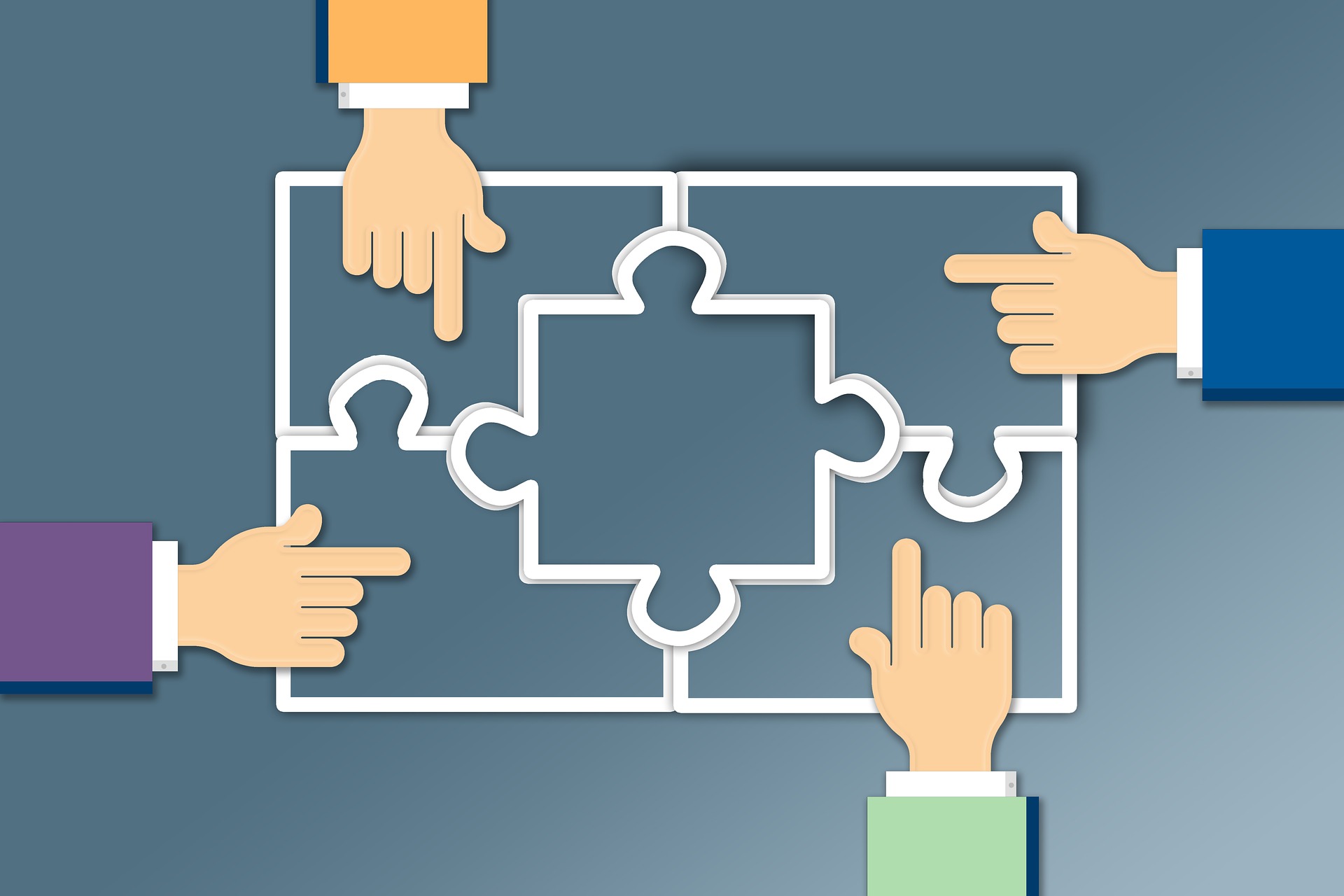 1. We are setting 5 Chapters across Maharashtra in the 1st phase.
2. Across India in the 2nd phase.
3. Iternationally in the 3rd phase.
4. We intend to use Online medium for effective Business collaboration without Geographical limits.
5. We will address all layers of Entrepreneurs in a step by step manner.
Vision
Work as a catalyst organization between government & Buddhist entrepreneur community, for policy changes by initiating relevant discussion with government
Mission
To strengthen, promote and foster trade, commerce and economic relation between not only in Indian community but all over the world.
Values
Develop and maintain long lasting business relation. Maintain a high level of trust and accountability. Stay open, fair and committed and adhere to high ethical standers and objectives.

The
BHIM Entrepreneur Development Council
is dedicated and committed to strengthening the
Buddhist entrepreneur
for long term competitiveness.  We educate the people on the conditions necessary for business to flourish, how business positively impacts the communities,  and emerging issues and creative solutions that will shape the future.
Subscribe our news letter